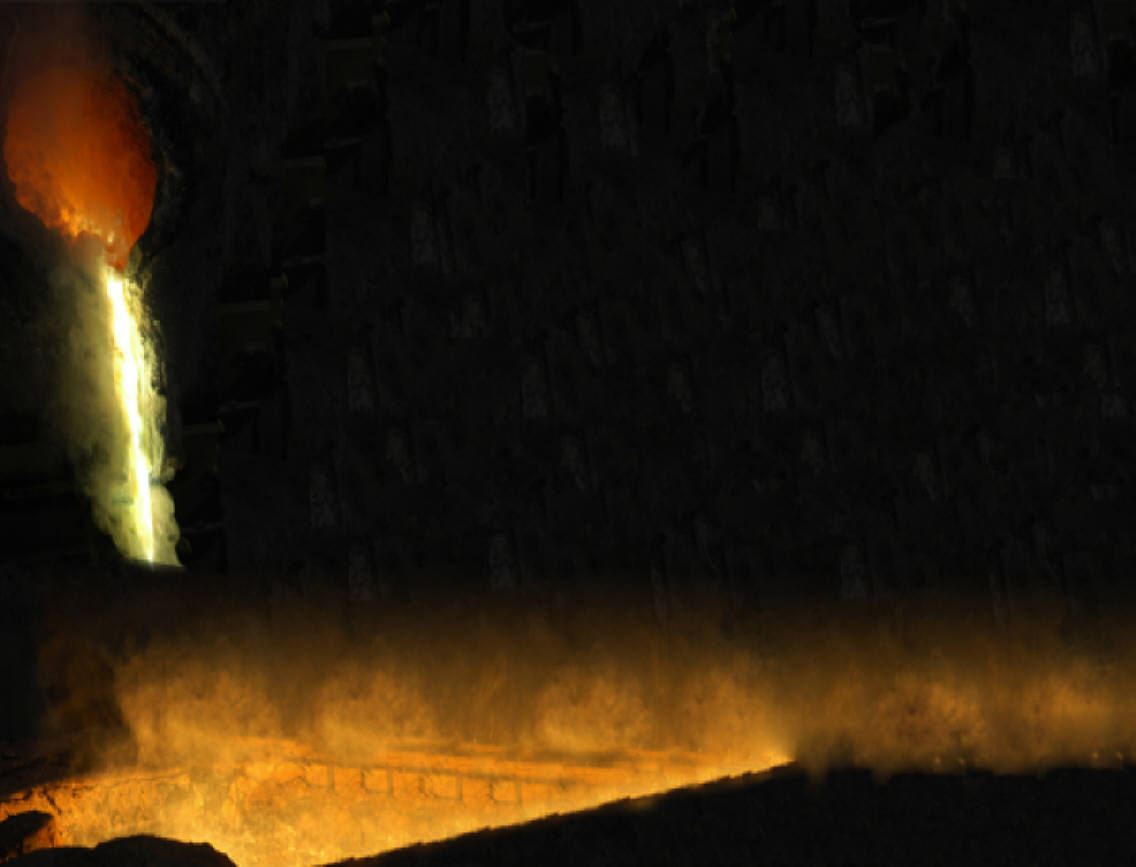 © Copyright 2012 MCMPRECISION.COM I 13133 Beech Street I Weston, OH 43569 I P: 419-669-3226 F: 419-669-3227
Your precision casting solution.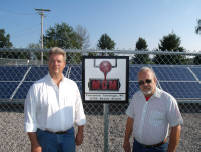 MCM Precision Casting, Inc. was established in 1991 by Don Marion, President. Don and his three sons, who share over 100 years of combined casting experience, participate in the daily operation of MCM Precision Castings, Inc. We take pride in our modern facility and our commitment to ensure that our equipment can accommodate not only the current needs of our customers, but all they may expect of us in the future. As a testament to that commitment, we recently completed a building expansion project, that will allow us to keep pace with our increasing client base, changing technology, and anticipated growth as well. Our team at MCM are experts in the casting business, working together to provide you with quality products in a timely manner.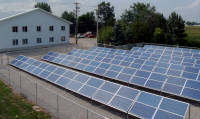 with a 66.2klW system installed to help maintain the company's cmpetitiveness by controlling spiraling energy costs.
The system itself is a bit more complex than usual, but designed by Solar Power & Light in order to take advantage of the unused section of land adjacent to the foundry. MCM has always placed great importance on environmental awareness, highlighted by their investment in energy-savings equipment, and reinforced by the conscious decision to lead the way in renewable energy with their facility through the installation of solar arrays. Literally speaking, this project epitomizes what "Going Grreen" means to everyone at MCM Precision Castings.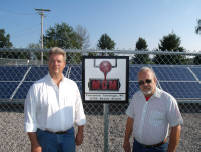 Doug Marion, Plant Manager
and Don Marion, President